ROCK OUT & MAKE A DIFFERENCE
WISHING YOU HEALTH, JOY, LOVE, PEACE & ABUNDANCE
Please click each product to see other colors available! 
Happy Shopping, friends :) xo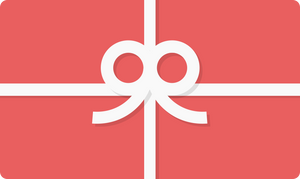 FREEBIE FOR ALL OUR PEEPS WITH FUR-RIENDS
By utilizing the powerful practice of our physical senses, this meditation will help ground you into the present moment, shedding stress and inducing a deep state of relaxation. By using the time you have home with your animal(s) in this new unique way, you'll be sharing peace, love, affection and relaxation with them. Win-win.
(5 Minute Introduction, 15 Minute Meditation) - FREE
Learn More & Download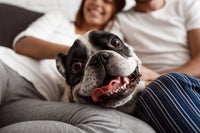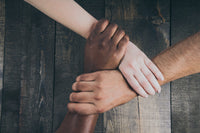 #LetsAllGetLit
Bringing you clothing, handmade jewelry and other home items that uplift your spirit and encourage you to shine 🌟 that magnificent light of yours. At the same time, helping our collective world by donating to causes close to our hearts. ♥️ 
WE SUPPORT ANIMAL RESCUE. Your purchase helps us to dedicate the time and resources available to Almost Home Animal Rescue & Adoption, Inc., helping animals in need both locally and worldwide, and contuining their mission that's been going strong since 2007.

Shine on, friends. The world needs you in all your beautiful glory, today and always. Xo.